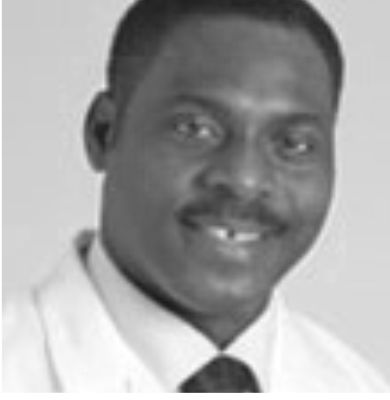 Dr Ayodele Benson Cole is a renowned health expert and Chairman, Echo-Lily Healthcare. He is a medical doctor par excellence with over 19 years post-MBBCH qualification. As a career goal, he believes in continuous medical education to enhance continuous quality improvement in service delivery. He is a highly-knowledgeable, highly-skilled echo cardiographer with vast theoretical and practical handle of medical imaging.
He bagged his first degree in Medicine from the University of Calabar followed by a Master of Science degree with a Merit in Medical Imaging from the University of Leeds, UK. Afterwards, he earned the Certificate in Assisted Reproduction Technology (ART) IVF/ICSI from Cleveland Clinic, Ohio USA before going on to acquire a PhD in Medical Diagnostic Ultrasound from L.U. de.S University, Switzerland, and a Doctor of Health Administration (DHA) from the University of Phoenix Arizona, USA.
Currently, he serves as the Medical Director and CEO, Echo-Scan Services Ltd. He is a proven leader as he has proved his mettle by exhibiting leadership skills in managing, developing, and motivating team work to achieve desired objectives.
In August 2005, he authored 'The Diagnostic Atlas of Medical Ultrasound'. He has also written many technical papers. He has rendered echocardiography services and wide range of diagnostic imaging services to the populace in Northern and Southern Nigeria.
Happily married with 2 children, Dr Ayodele is the General Secretary of the Healthcare Federation of Nigeria.