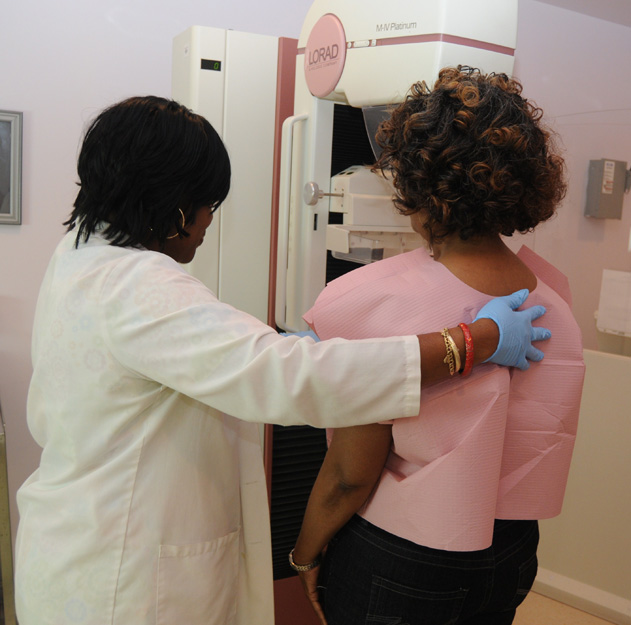 A Medical Oncologist, Dr Bisi Ademuyiwa, has said that about 27,000 to 30,000 women are diagnosed of breast cancer annually in Nigeria. She also said about half of these women die every year while informing that breast cancer remains the most common causes of female cancer in the world.
Dr. Ademuuyiwa, who stated this at the Breast Cancer Seminar, organized by AXA Mansard/AWEP in partnership with Alliance Hospital in Abuja, noted that while about 80 per cent of women diagnosed of breast cancer survive in the developed world, it is almost a death sentence in developing countries, including Nigeria.
This, according to her, is due to lack of mechanism or population based in this part of the world, thereby allowing people to be present with breast cancer when it is more advanced and less curable. She also identified stigma as a challenge, saying "the other thing about this community is that there is a lot of stigmatisation about cancer, so if a patient has a lump or they are told that they have cancer, they kind of disappear from medical professionals, they hide it because of the stigma and it ends up spreading and taking their lives eventually.
" She therefore advised women from the age of 40 to get a screening mammogram, once a year, stressing that though the mammogram does not prevent cancer but it detects it earlier and when it is most curable. Encouraging young women also, she said "from the age of twenty, women can start what we call breast cancer self-awareness; feeling your breast, knowing how they feel so that if there is a change, you can now bring back to the medical professional."



Source: Leadership