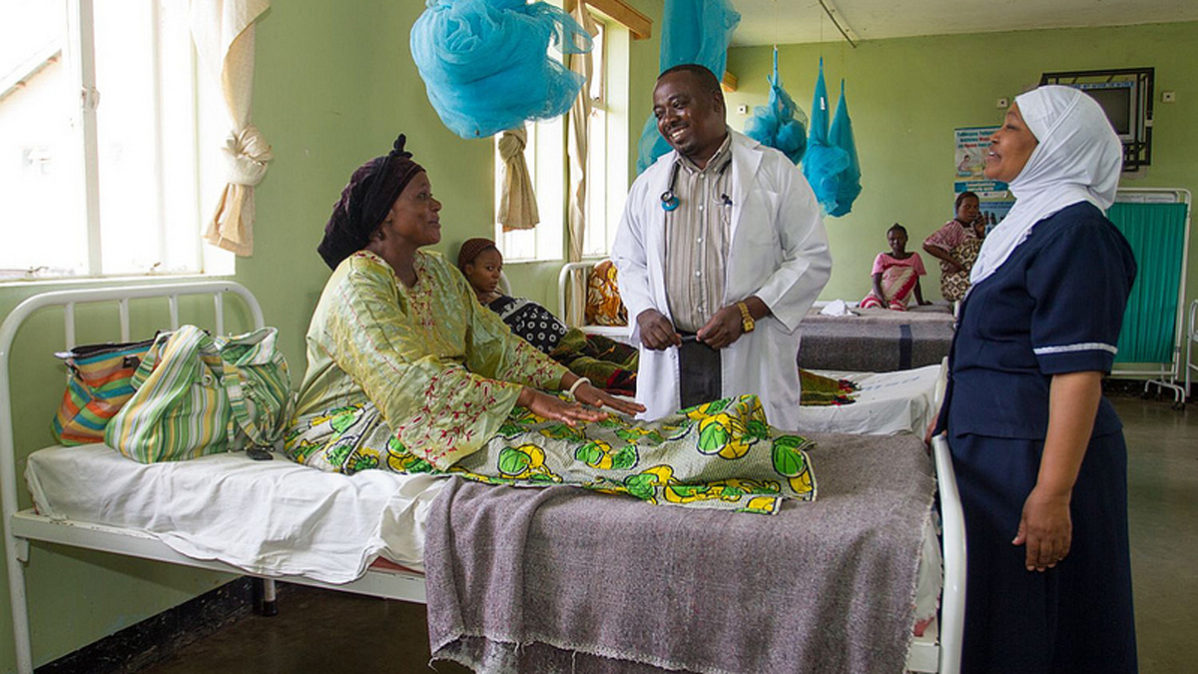 Medical practitioners in the private health sector have decried the dearth of the National Health Insurance Scheme (NHIS) in the country. They opined that the insurance scheme, which was meant to drive the nation towards achieving the universal health coverage, has been the front burner in medical politics.
The private doctors stated this during the Association of General and Private Medical Practitioners of Nigeria (AGPMPN), National Executive Council (NEC) meeting.
Giving his address, the National President, AGPMPN, Dr Omo-ehijele Odafen said the NHIS has not meet up to its objective of offering "quality healthcare delivery to Nigerians irrespective of their political inclination, social-economic standing and geographical environment, that there should be equity and social justice in quality healthcare delivery."
He added that since the inception of the NHIS in 2005, it has only covered about four percent of the population in the formal, public, federal and the organized private sector, leaving the ordinary man to pay for his medical expenses.
"We know that the other people, the artisans, market women, villagers, people living in the hard to reach geographical terrains, the Niger Delta, nobody is getting to them and we still find that painfully to us as doctors, that out of pocket expenses is still the order of the day. No nation can function optimally well or adequately take care of its citizenry if the people have to pay for healthcare services," he added.
Odafen noted that things are happening too rapidly at the scheme currently, as "policy somersaults have become the bane." adding that "The recent recall of the suspended Executive Secretary, Prof. Yusuf, and the yet to be re-constituted board members will surely lead to policy reversals and emergence of new ones."
The AGPMPN decried the Gunshot Act enacted for the compulsory treatment and care for victims of gunshot injuries, as the national president said "the Act is an unjust law because it heaps responsibilities on the medical practitioners without due reward."
Source: Guardian