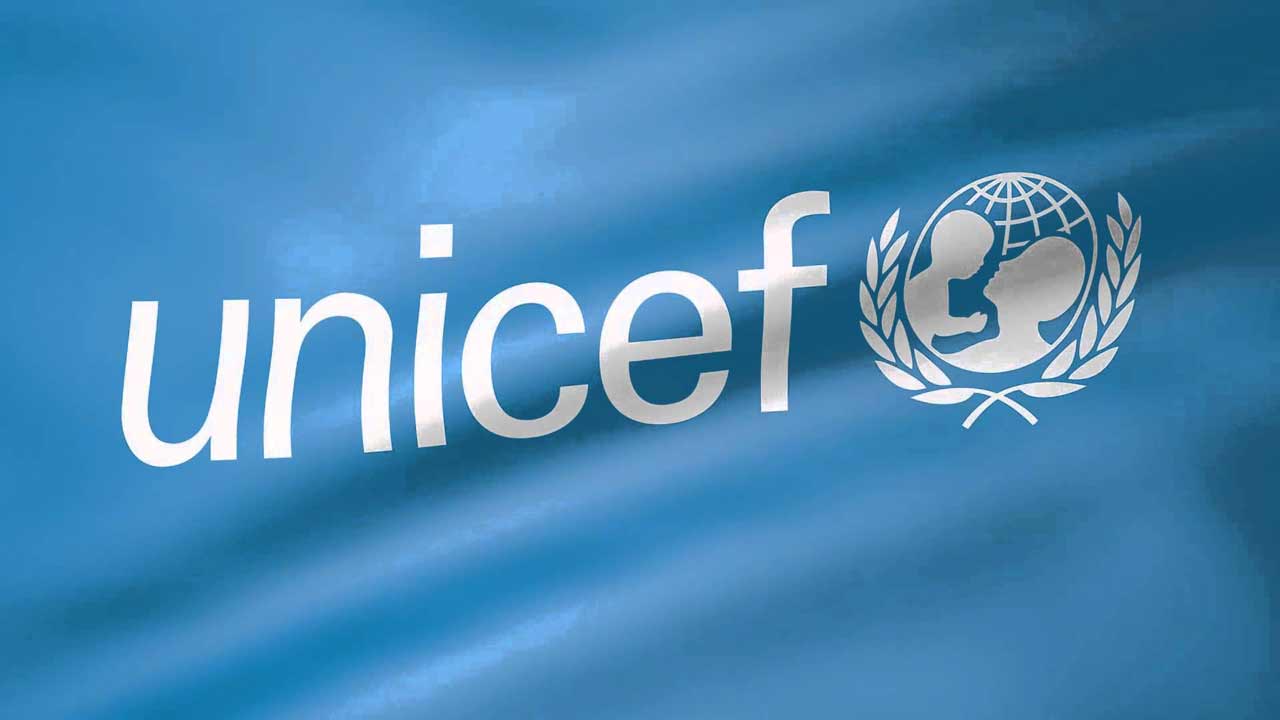 The United Nations Children's Fund (UNICEF) has alerted that global deaths of newborn babies remain alarmingly high, particularly among the world's poorest countries.
UNICEF, in a new report on newborn mortality, noted: "Every year, 2.6 million newborns around the world do not survive their first month of life. One million of them die the day they are born."
UNICEF Executive Director, Henrietta H. Fore, who made this known in a statement made available to The Guardian by the Communication Specialist of the Bauchi Field Office of the organisation, Samuel Kaalu, said: "Majority of these deaths are preventable.
"In low-income countries, the average newborn mortality rate is 27 deaths per 1,000 births. In high-income countries, that rate is three deaths per 1,000. In a recent Multiple Indicator Cluster Survey (MICS) conducted by the Government of Nigeria in 2016/17, the rate of newborn deaths per 1,000 births is 37."
Fore said Nigeria ranks 11th highest on newborn death globally and there is need for the country and other affected nations to join hands with the organisation, especially as it embarked on a global campaign to demand and deliver solutions on behalf of the world's newborns.
Meanwhile, as predicted earlier in the year by the World Health Organisation (WHO), more northern states are reporting more cases and fatalities of Cerebro Spinal Meningitis (CSM) serotype C.
The Niger State Commissioner for Health, Dr. Mustapha Jibril, confirmed that four people had died of the disease as 31 cases were reported and nine confirmed.
Also, the Yobe State Commissioner for Health, Dr. Bello Kawuwa, had two weeks ago announced that the state had recorded 10 new cases of CSM with three deaths this year.
In another development, the WHO, yesterday, announced that measles has rebounded in the WHO European Region as the disease affected 21,315 people and caused 35 deaths in 2017, following a record low of 5,273 cases in 2016.
To prevent epidemics in Nigeria, the Federal Government through the Federal Ministry of Health and National Primary Health Care Development Agency (NPHCDA) had in November 2017 kick-started the 2017/2018 nationwide measles campaign in Kaduna.
Executive Director, NPHCDA, Dr. Faisal Shuaib, told journalists: "The North-West Zone conducted its own campaign from November 9 to 21, 2017 followed by the North-East from November 30 to December 12, 2017, while the North-Central campaign would run from February 1 to 20, 2018. States in the southern part of the country would conduct their measles vaccination campaign from March 8 to 20, 2018."
Source: Guardian