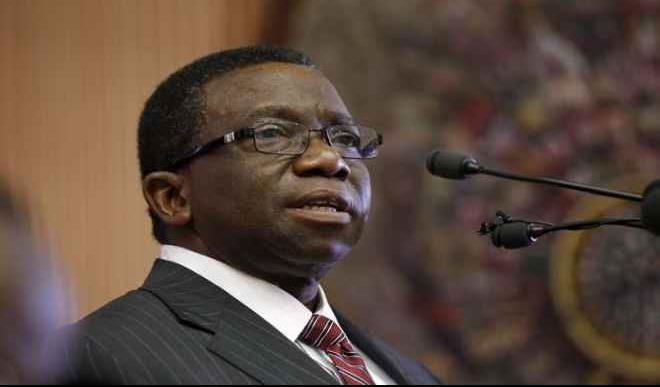 Minister of Health Isaac Adewole, has alerted the Nigerian public of cases of food poison with listeriosis in South Africa. Listeriosis is food poisoning from eating food items such as meats, dairy products, fruits and vegetables contaminated with the bacteria listeria monocystogene.
In a statement from the Federal Ministry of Health, Adewole advised the Nigerian public to wash their fruits and vegetables properly, and ensure meats are well cooked before consumption.
He called for increased vigilance at the points of entry into the country by the relevant officials while directing the National Agency for Food and Drugs Administration and Control (NAFDAC) to increase their surveillance and monitoring of food items to ensure compliance with safety guidelines.
"The port health officials have also been put on alert.
"Nigerians are advised to be calm as the Federal Government is monitoring the development in South Africa and would be properly advised when need be."
Source: Dailytrust