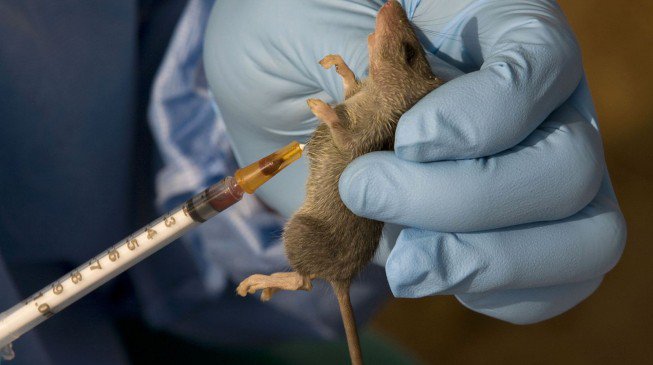 Three health workers at Federal Teaching Hospital, Abakaliki, have died from Lassa fever and another one person is ill after two people were confirmed positive for the virus.
Among the dead were two medical doctors and nurse while the suspected carrier survived and has been discharged. Ebonyi health commissioner Dr. Dennis Umezurike said the fresh outbreak occurred on Sunday.
Twelve samples have been collected so far. "It is most unfortunate that early last week, it was reported that there were suspected cases of Lassa fever and it was yesterday that my attention was drawn to it that a doctor died of suspected case of Lassa fever and we have sent a total of 12 samples and four of them came out positive for Lassa fever," he said.
"And so far, we have lost three patients but one of them had cold morbidity-a known diabetic and a known hypertensive. The sample has been collected, but the result has not been out."
He disclosed that some of the circumstances surrounding the death was late presentation adding that the three cases came from there different axis with one on self medication.
Source: Dailytrust