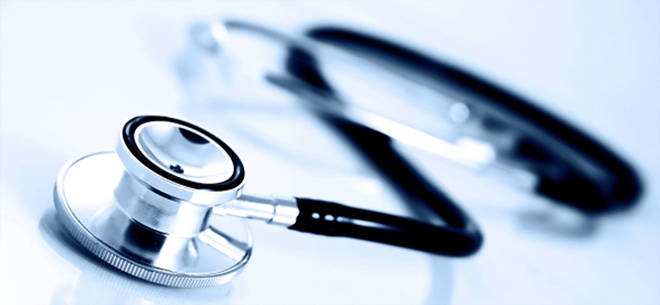 A survey conducted by Mamaye Evidence for Action (E4A) has shown that only eight out of the 27 Secondary Health Facilities in Bauchi State have functional blood banks. E4A is a UK-funded project with focus on addressing maternal and child health challenges.
Mamaye advisor Daniel Abraham said that 19 Secondary health facilities lack functional blood banks which is grossly inadequate.
He spoke during presentation of maternal, newborn and child health scorecard showing Bauchi's progress between January and June 2017.
"The survey we conducted from July to September 2017 indicates that only eight facilities have blood when needed. Though some of the facilities have blood bank but unfortunately they are not working," he said.
Abraham further disclosed that only 17 secondary health facilities have magnesium sulphate which he said is one of the life-saving drugs for mothers and newborn.
He therefore called on state government to provide functional blood banks to all the secondary health facilities in the state to save the lives of mothers during child birth.
Abraham added that the state government need to do more to make blood banks available as lack of blood banks in the facilities hinders medical care expected to be given to pregnant mothers.
The E4A advisor also charged the state government to ensure regular supply of life saving drugs to all the facilities to save the lives of pregnant mothers during delivery.
While speaking, the chairman of knowledge management communication sub-committee of Bauchi State Accountability Mechanism (BASAM), Bulak Afsa, urged the state Ministry of Health to make data on number of pregnant women with HIV available as well as ensure that all HIV positive women receive anti-retroviral medicine.
"The state Ministry of Health should also work with the Primary Health Care Development Agency to identify barriers and solutions on the importance of attending antenatal care in the first 20 weeks of pregnancy and postnatal clinic visit within two or at least three days of delivery," she said.
Afsa charged the state government to allocate resources to strengthen linkages between health facilities and Traditional Birth Attendants while adding that the government should develop and implement a plan to strengthen support and training of TBAs to encourage more referral of women to facilities and maternity car.
Source: Dailytrust