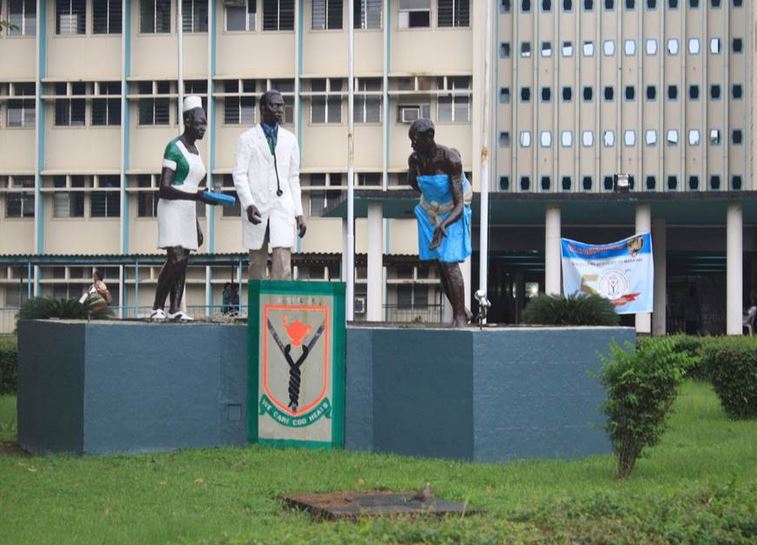 The Lagos University Teaching Hospital (LUTH) has discharged 150 people that had been placed under surveillance for Lassa fever after two infected victims died at the institution earlier this month.
In a report by Vanguard, the hospital revealed this on Wednesday, August 30, 2017, stating that 40 other people are still being monitored for signs of infection.
After the two victims, one pregnant woman and a sickle cell carrier, died of Lassa fever in the health institution between August 5 and August 6, many workers and victims' families were tested for infection.
More than 100 people were placed under observation when it was discovered that five doctors were infected.
The Chairman Medical Advisory Committee (CMAC), Prof Olufemi Fasanmade, revealed that the five infected doctors have been successfully treated at the Isolation Centre of the hospital.
He said, "With the collaboration and support of the National Centre for Disease Control (CDC), the Lagos State Ministry of Health and the Federal Ministry of Health, the contributions from Ebola Containment Trust Fund, the five were all treated successfully and over 150 personnel have completed their surveillance (monitoring).
"Presently, less than 40 remain under monitoring and hopefully they shall complete their follow up and that will put an end to the outbreak of this deadly disease."
Prof. Fasanmade expressed his gratitude to volunteers for their selfless service in containing the outbreak that could have been a lot worse.
He also advised Nigerians to pay attention to their personal and environmental hygiene.
Source:Pulse