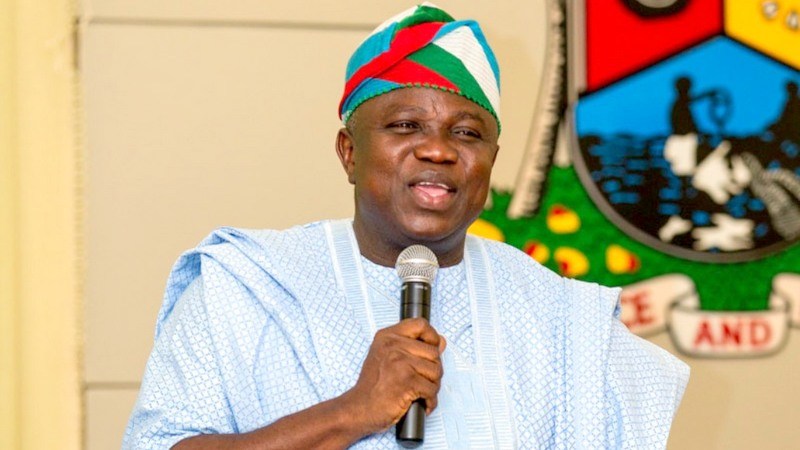 The Lagos State Ministry of Health and the Primary Healthcare Board, in collaboration with EpidAlert, is working towards using technology to reorganise communities around disaster prevention, warning, response and recovery.
A statement from the founder of EpidAlert, Dr. Lawal Bakare, yesterday said they are set to launch AlertClinic on Thursday in Yaba, Lagos.
AlertClinic is a communication and notification system designed with algorithms around information flow and the persuasion of critical behaviours and choices.
The statement said the promise of AlertClinic was that the burden of malaria, Lassa fever and cholera (and other diarrhoeal diseases) will drop in target communities; notification will rise for the 'notifiable' diseases and the public health response time will drop when threats are identified; leaving communities healthier and more resilient.
Source:Dailytrust